Edge AI.
Under control.
LGN's edge AI management software puts you in complete technical and financial control of your edge AI.
This allows you to scale out edge AI products without exploding your costs.
Take control of your
edge AI
Take control of your edge AI by orchestrating your deployments, supervising your models, optimising your system learning and controlling your costs.
Orchestrate your edge AI deployments
Extend OpenShift and Kubernetes orchestration and networking to the mobile edge.
Manage AI model deployment and serving on low-power, edge devices.
Supervise your edge AI models
Monitor how your models perform when exposed to the variety of real world data.
Gather relevant data and use it to continuously retrain and update your models over time.
Optimise your edge AI system learning
Optimise data selection trade-offs to reduce the data that you need to transfer and process.
Without sacrificing visibility, learning and explainability.
Control your edge AI costs
Reduce capex by optimising models to run on cheaper hardware.
Control opex by reducing the volume and resolution of data transfered from edge and processed in the cloud.
Get edge AI out of the lab and into the real world.
Scale out edge AI product deployments that work reliably, deliver commercial results and allow you to learn faster than your competitors.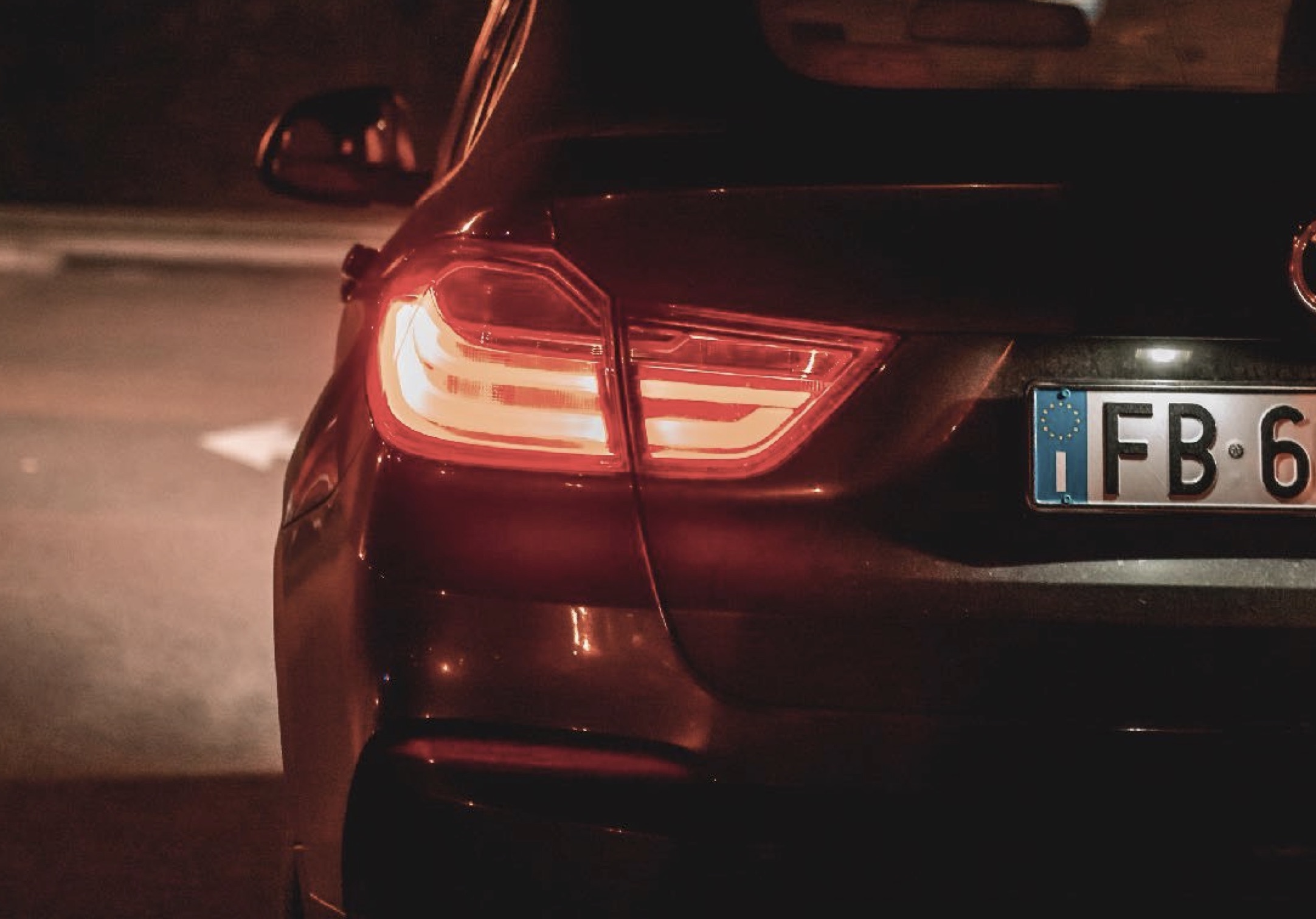 Deploy edge AI systems at scale
get edge AI out of the lab into the real world
scale out commercial product deployment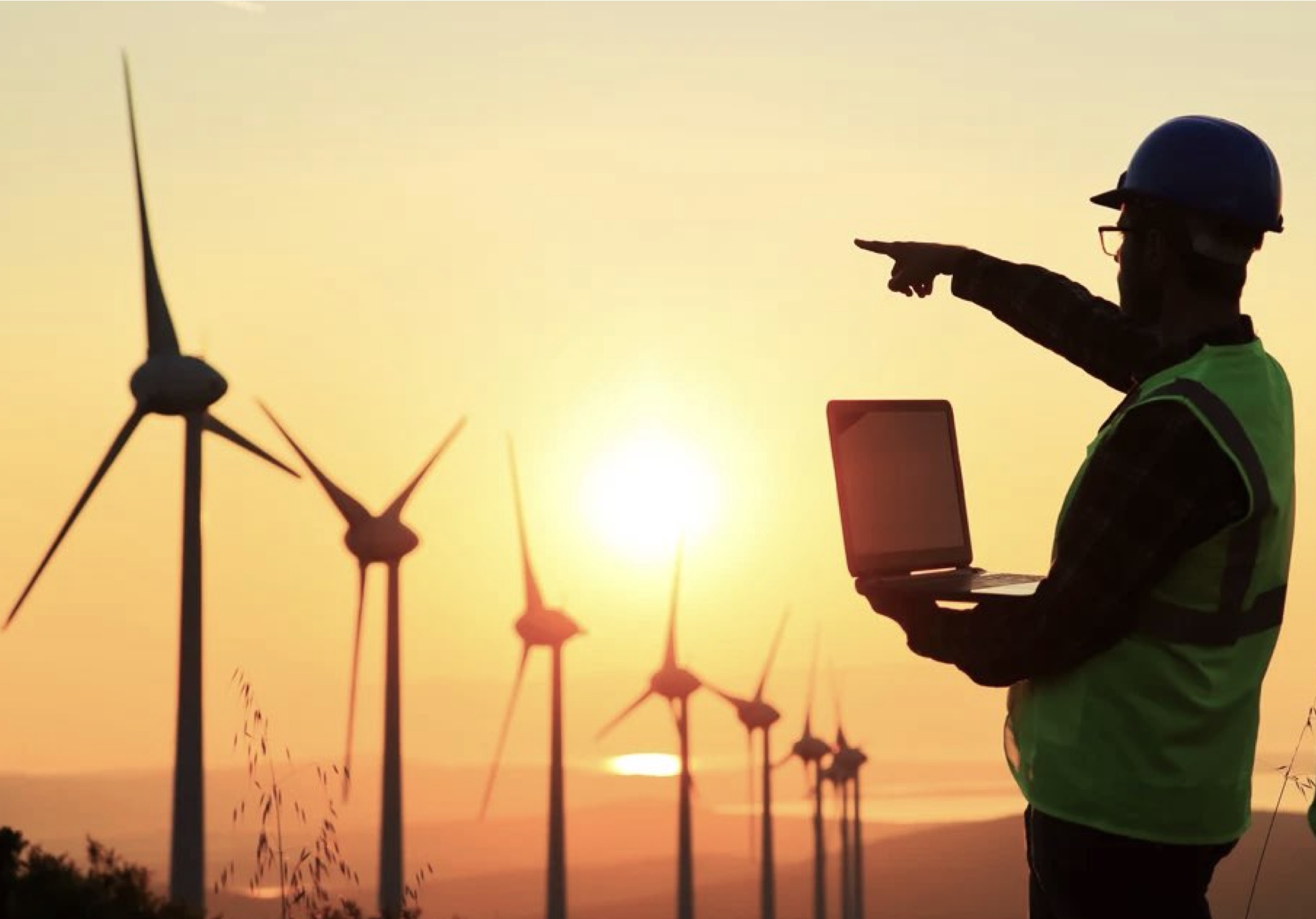 Operate resiliently in the real world
run reliably on real hardware and sensor data
handle unseen data and sensor degradation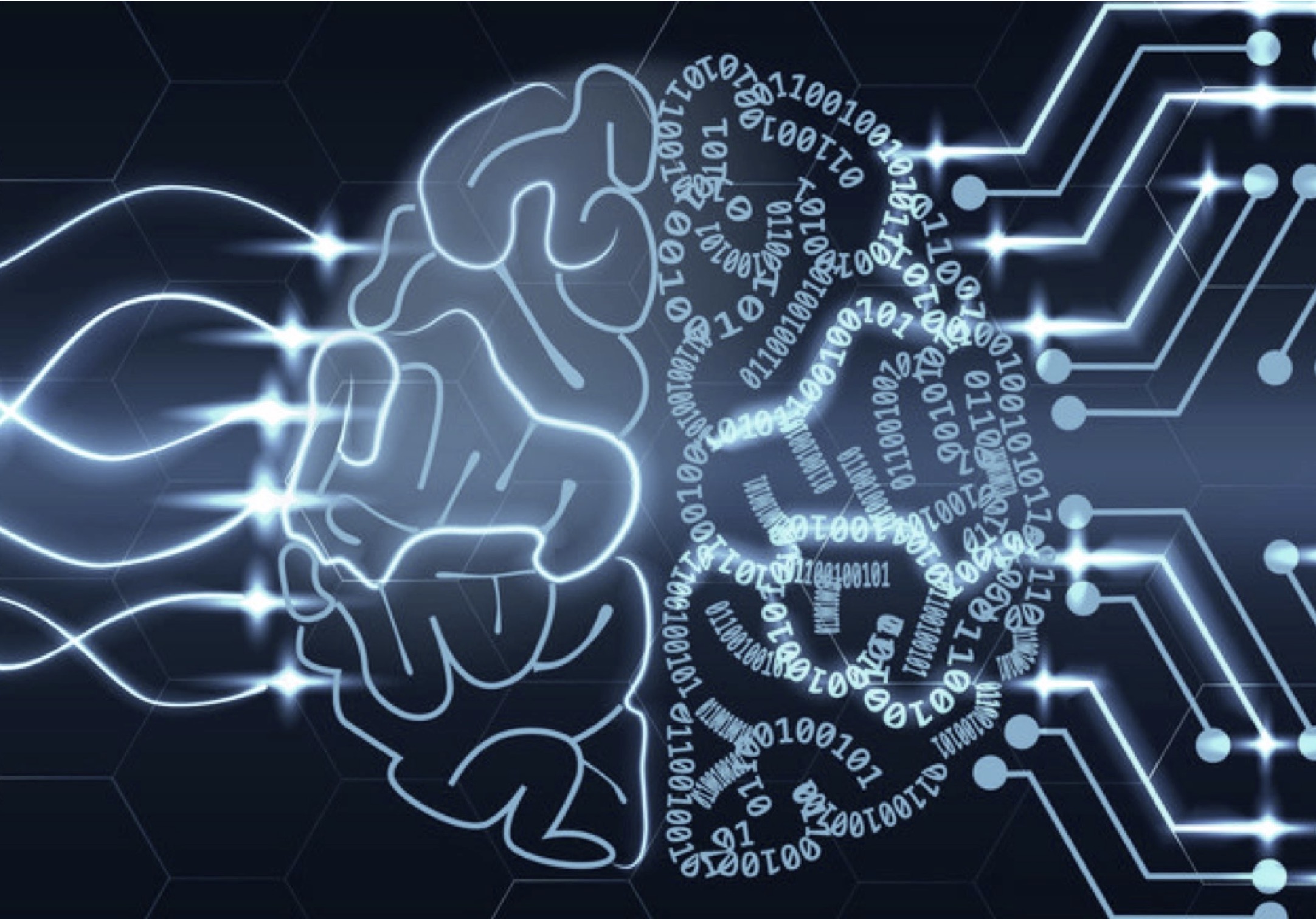 Learn faster than your competitors
replace batch training with continuous learning
radically increase your overall learning speed
Using LGN's real world edge AI services.
Scale out edge AI, optimise models for real hardware and build resilience to edge cases and externalities.

Scale
Scale out commercial products across large deployments of edge devices, smart sensors and autonomous vehicles.

Optimisation
Optimise edge AI models to run inference reliably on edge devices and resource constrained hardware in real world environments.

Resilience
Cope with unseen data, anomalies and edge cases, as well as externalities like sensor degradation and failure.