LGN's edge AI management software puts you in complete technical and financial control of your edge AI.

This allows you to scale out edge AI products without exploding your costs.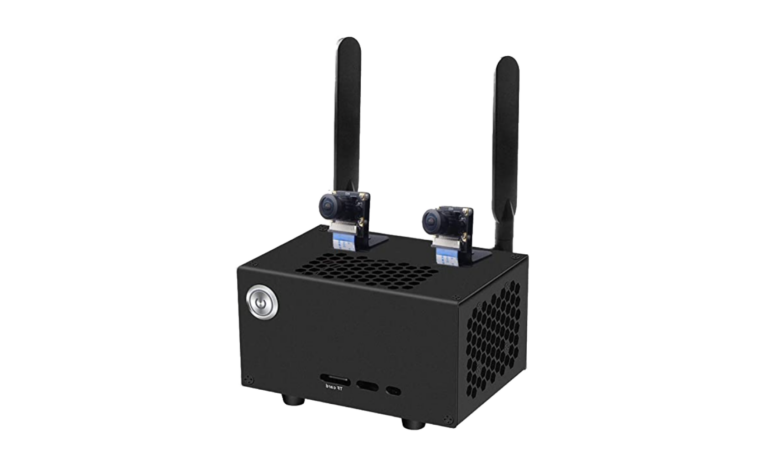 The quickest way to get started, our own development kit allows you to experience Neuroform first hand.
Deploy models to the remote device, monitor it's performance, and in real-time see the pieces of data causing your model uncertainty. Based on the Nvidia Jetson Nano, it's integrated with Neuroform out of the box.
Cheap
Priced at $499 per device. Currently limited to three per customer.
Easy integration
Integrated with Neuroform out of the box.
Full specs:
two cameras and 0.5 Tflops of AI processing power
supports common machine vision tasks out-of-the-box
wifi and ethernet connectivity
advanced networking to punch through NAT firewalls
automatic setup and Neuroform dashboard access.